Welcome to HELdesign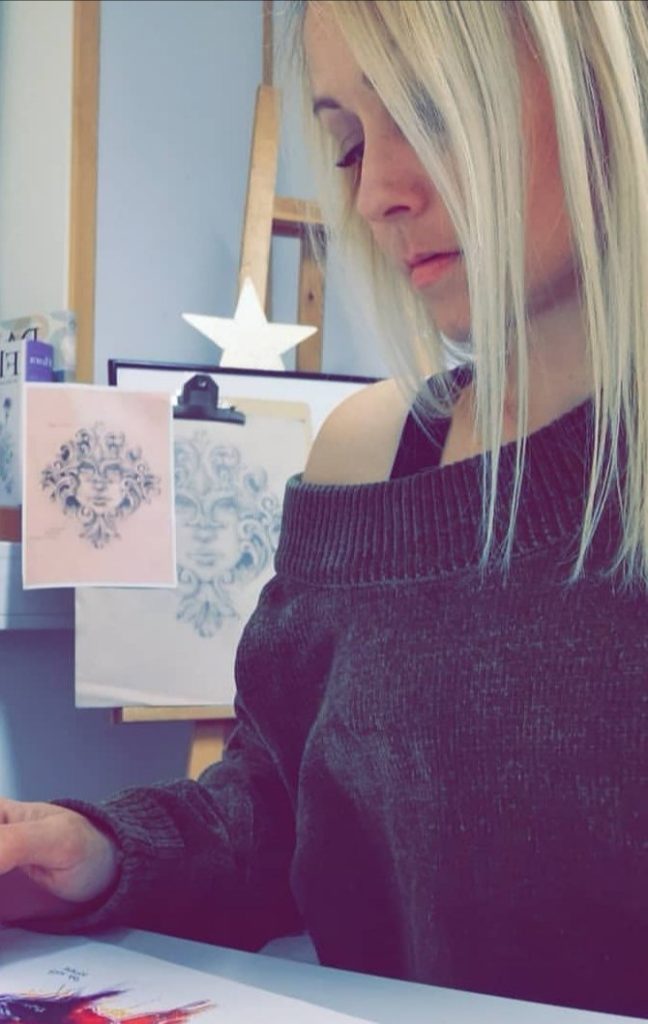 My name is Hege and I'm an artist, designer and illustrator (Norges Kreative Fagskole, 2007-2009) from Bømlo, Norway. I work from my art studio at Magneten Kunstkollektiv in Bergen.

On this website you will mainly find my art and crochet creations.
HELdesign Art – I work in various mediums, both traditional (pencil, colored pencils, pastels, charcoal, watercolors, acrylics, oils, mixed media etc) and digital (Adobe Photoshop, Illustrator etc).
When my webshop is ready you will be able to purchase prints, originals, cards and more.
HELdesign Crochet – I design crochet patterns, everything from clothing (children and adults), toys, accessories, gingerbread houses, decor etc.
I publish my free patterns on this website and you can find the patterns that are for sale here.
Enjoy your stay and welcome back.
Hege 🙂
---
Contact me