https://heldesign.com/heklet-babyjakke-og-lue/
Nydelig babyjakke og lue fra Sandnes Garn med link til gratis oppskrift (på svensk) /// Beautiful baby jacket and hat with link to free pattern (in Swedish)
---
DESIGN OG OPPSKRIFT:  Ingjerd Thorkildsen – Sandnes Mandarin Petit 0506
---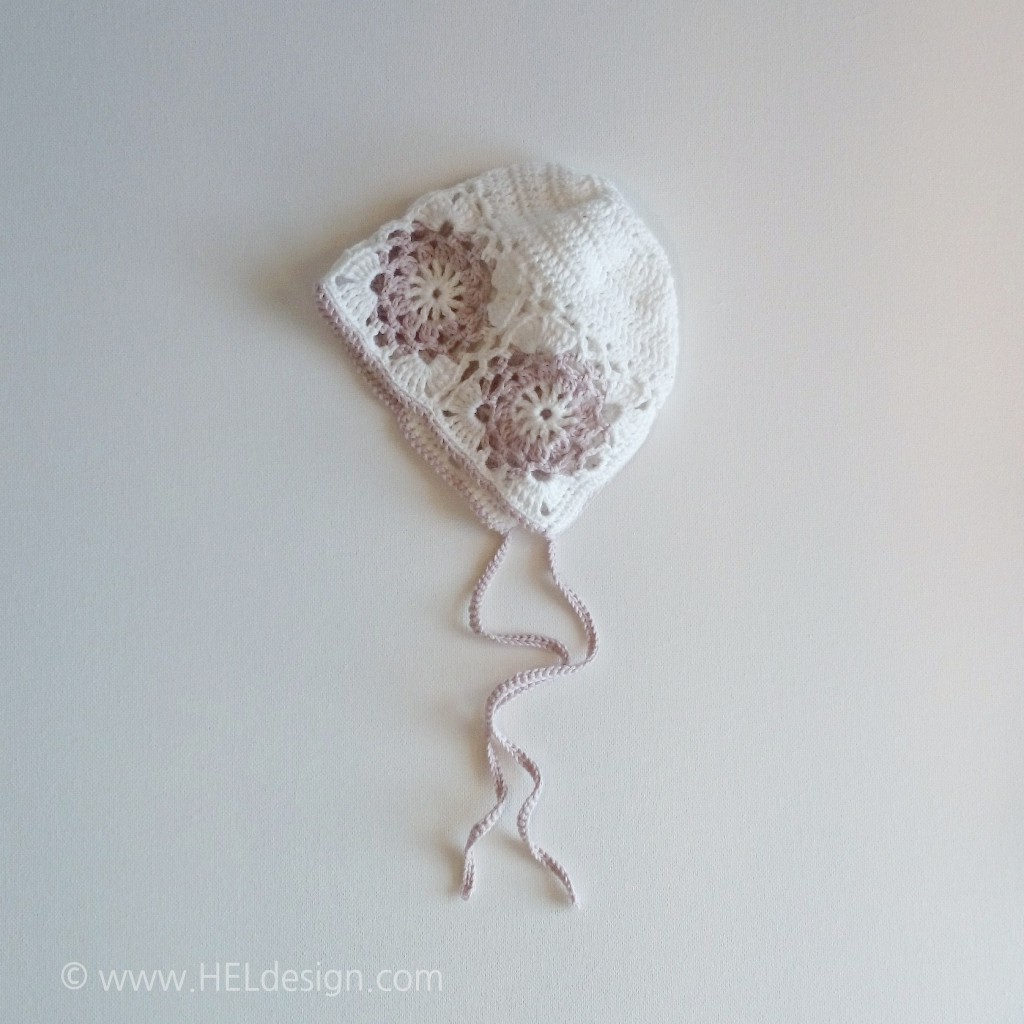 En av mine kjære kusiner fikk sin første datter for noen få uker siden og jeg hadde lyst til å lage noe til den nydelige prinsessen hennes. Jeg hadde ikke tid til å designe en egen oppskrift siden jeg måtte få det klart til påske og den var bare et par dager unna, så jeg bladde gjennom noen gamle oppskriftshefter for å se om jeg fant noe der. Jeg fant en oppskrift på en heklet lue som var ganske lik en jeg designet for noen år siden (aner ikke hvor jeg har gjort av den) med en matchende jakke. Det var også oppskrift på en selebukse men den fikk jeg ikke tid til å hekle.
Jeg lagde min egen vri på kantene rundt luen og jakken og gjorde også et par andre små endringer, men bortsett fra det så fulgte jeg oppskriften.
///
One of my dear cousins had her first daughter a few weeks ago and I wanted to make something for her beautiful little princess. I didn´t have time to design my own pattern since I had to get it done in time for Easter and it was only a couple of days away, so I looked through some old pattern books to see if I found something there. I found a pattern of a crochet hat that looked similar to a design I made a few years ago (don´t know where it is) with a matching jacket.
I made my own border around the edges and also made a few other minor changes, but other than that I followed the original pattern. I searched the internet to see if I could find the pattern for you in English but unfortunately I didn´t have any luck.
But if you understand Swedish you can find the pattern here!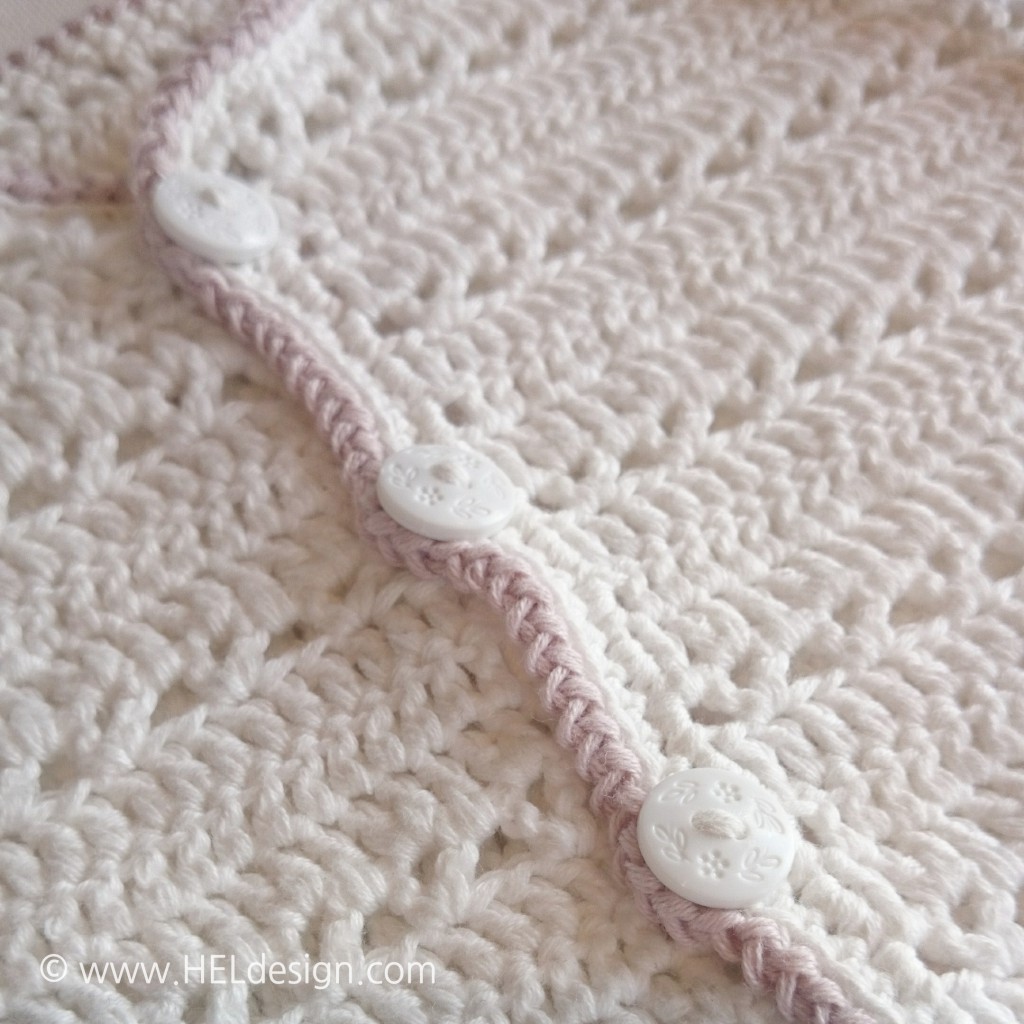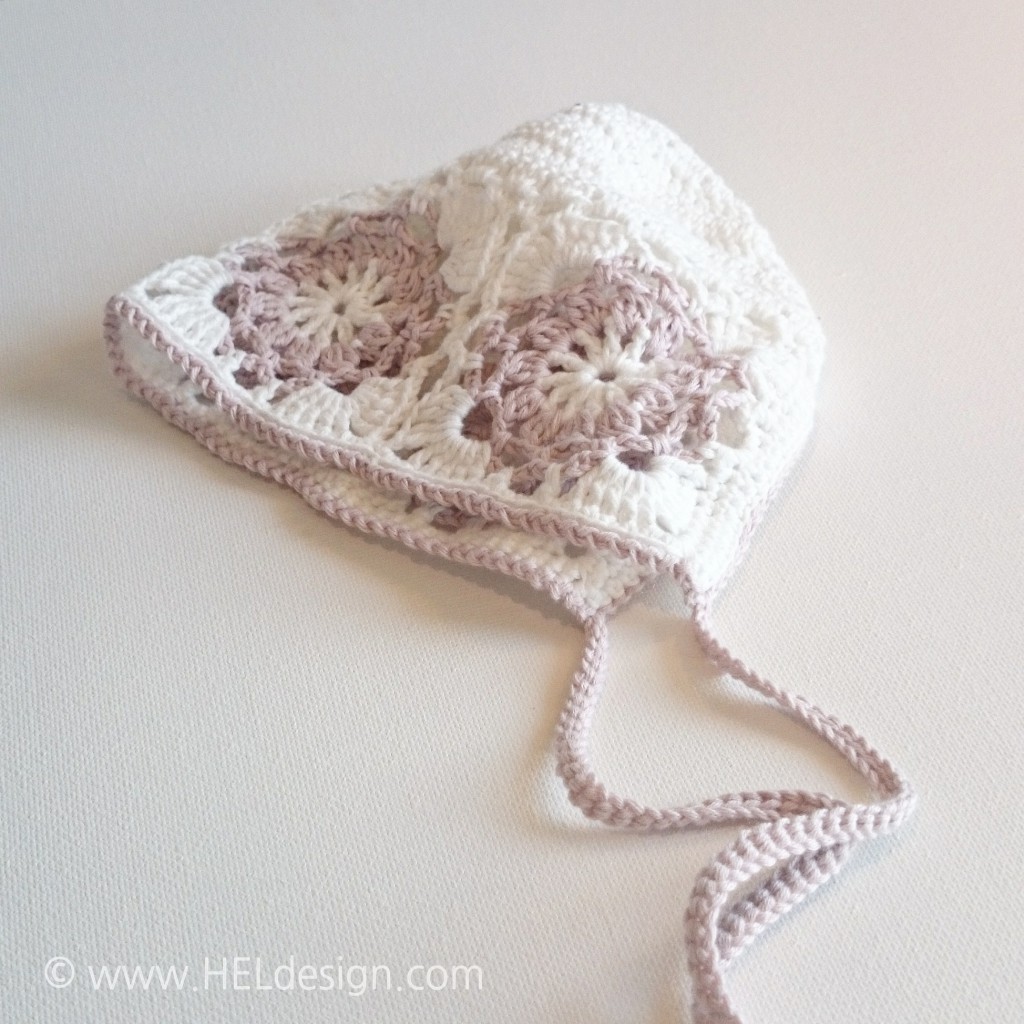 Oppskriftsheftet er noen år gammelt så jeg tror det er utgått men jeg søkte på Sandnesgarn.no og der fant jeg heftet på svensk i pdf-format. Om du ikke klarer å hekle etter en svensk oppskrift ville jeg tatt kontakt med Sandnes Garn og spurt om det var mulig å få tak i en norsk utgave.
Oppskriften finner du her!
---
Den 2. april ble jeg tante for andre gang, så jeg måtte bare lage en minilue til min skjønne prinsesse også. Jeg skal lage hele settet til henne også, men i en litt større størrelse.
///
On April 2nd I became an aunt again for the second time, so I had to make a tiny hat for my beautiful princess as well. I´m going to make the whole set to her as well, but in a bigger size.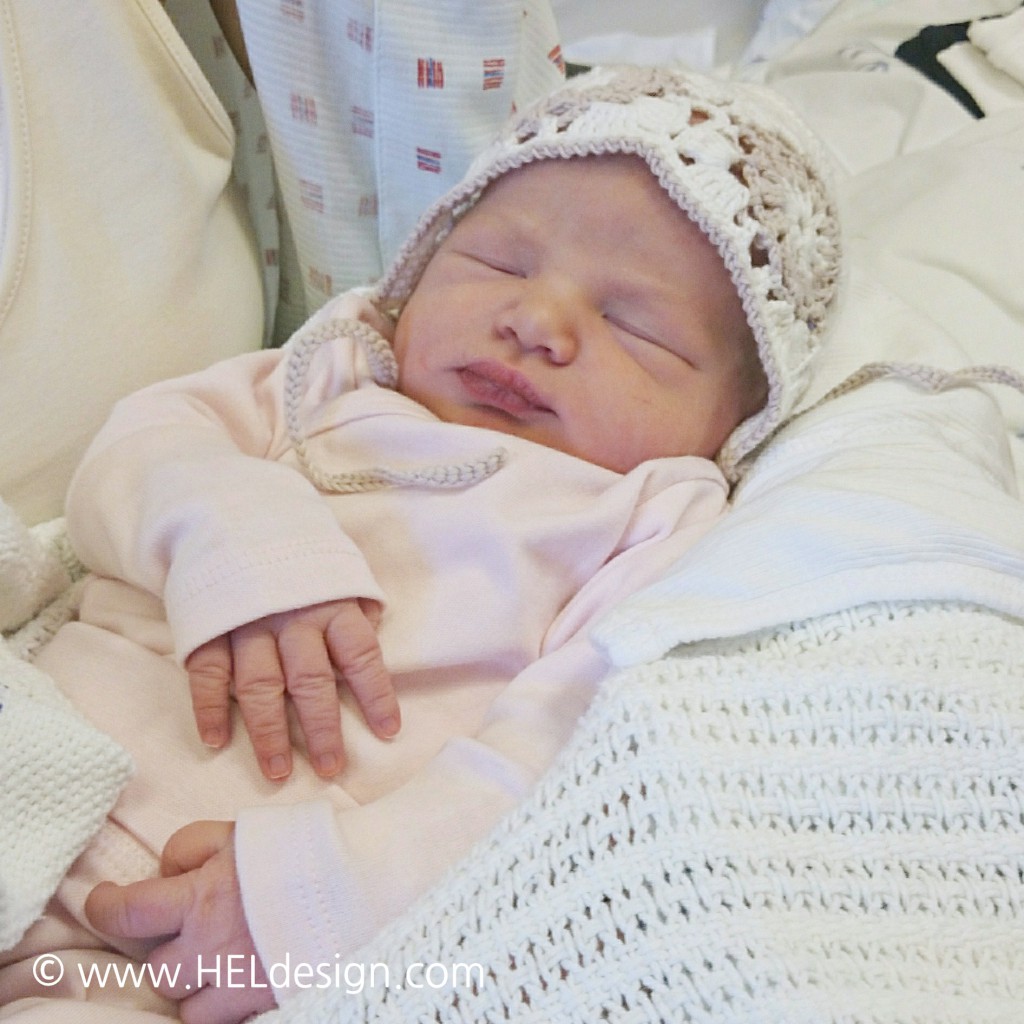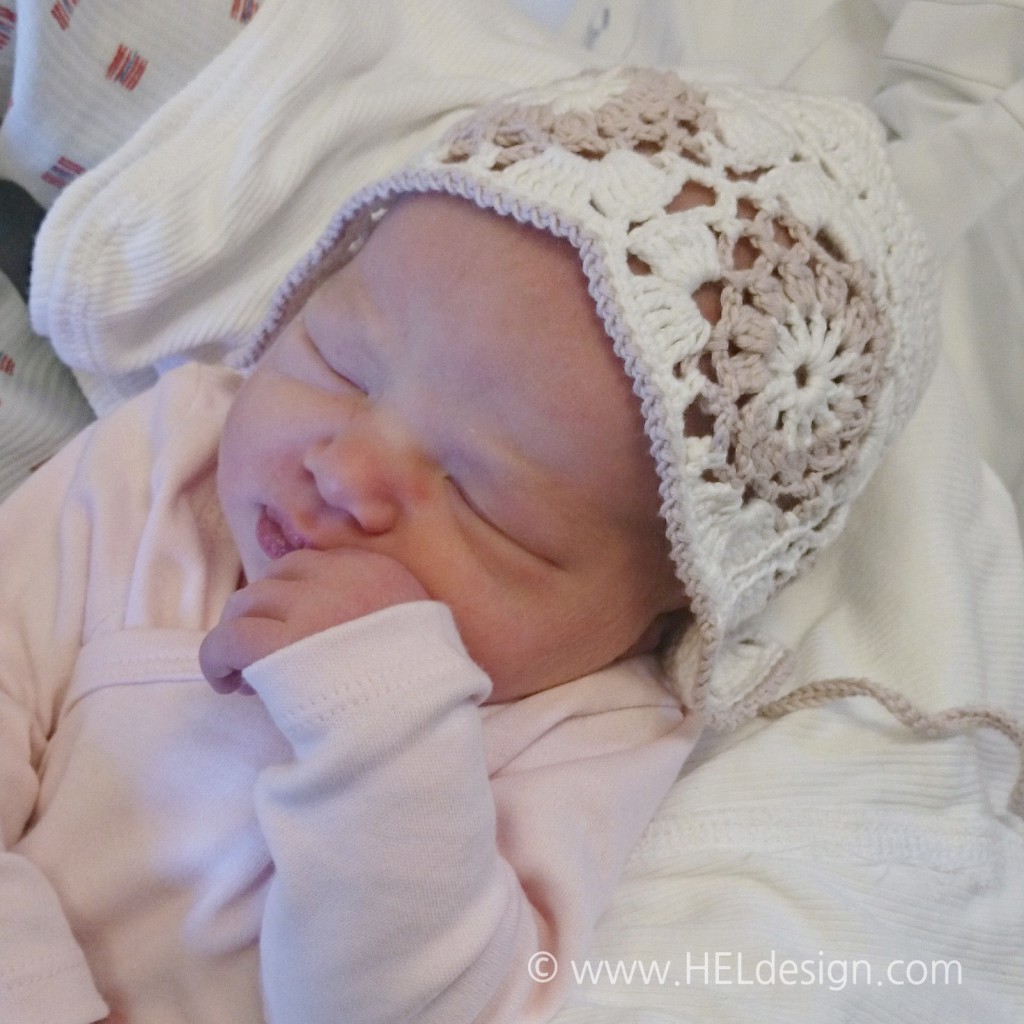 Er hun ikke nydelig vel? #stolttante <3 /// Isn´t she just adorable? #proudaunt <3  
🙂
---
Vil du lære å hekle? Gå inn på YouTube-kanalen min, der finner du videoer av grunnmaskene og etterhvert vil det også komme spesialmasker, små prosjekter og eventuelle ønsker folk kommer med.
Ta kontakt om det er noe du lurer på 🙂
---